We offer ambulatory appointments at your farm in the Barnesville and surrounding areas. We have multiple doctors available to service our farm clients. We provide comprehensive medical and surgical evaluations, diagnostics, and treatment.
Education is fundamental to Barnesville Animal Clinic. As an owner of farm animals, livestock, or large animal companions, the more educated you are, the better health care your animals will have.
See below for more information about the farm animals we care for: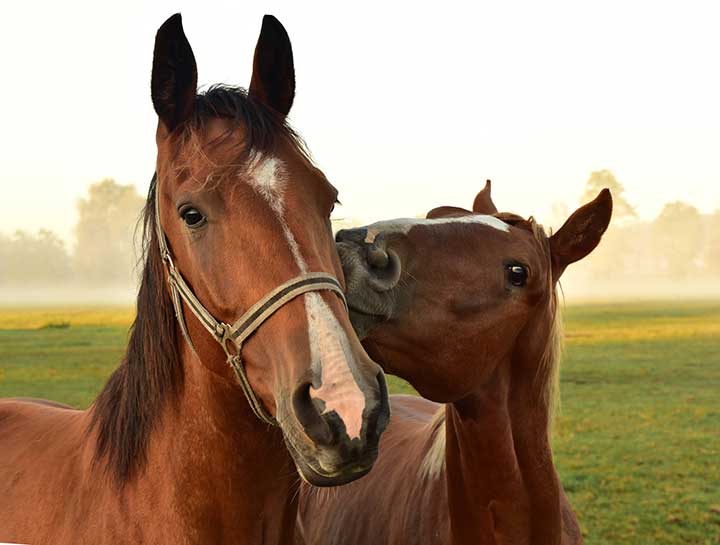 Preventive and general care for barnyard animals.